In addition to Orangutans, my Indonesia trip was to photograph Komodo dragons. These are absolutely remarkable animals, and as close to a living dinosaur you can see today.
As excited as I was to see these animals, the experience was a little disappointing. The rangers lead us around a short trek through the forrest before returning to the beach where there a dragon was basking. It was all clearly staged.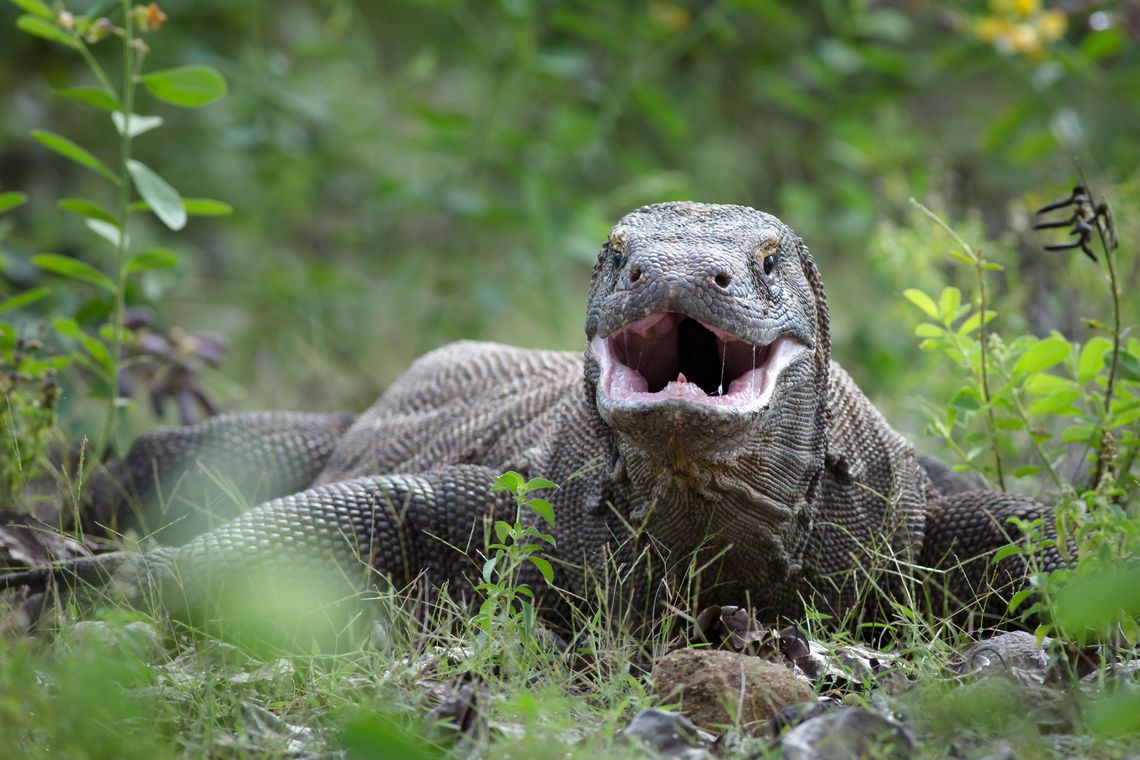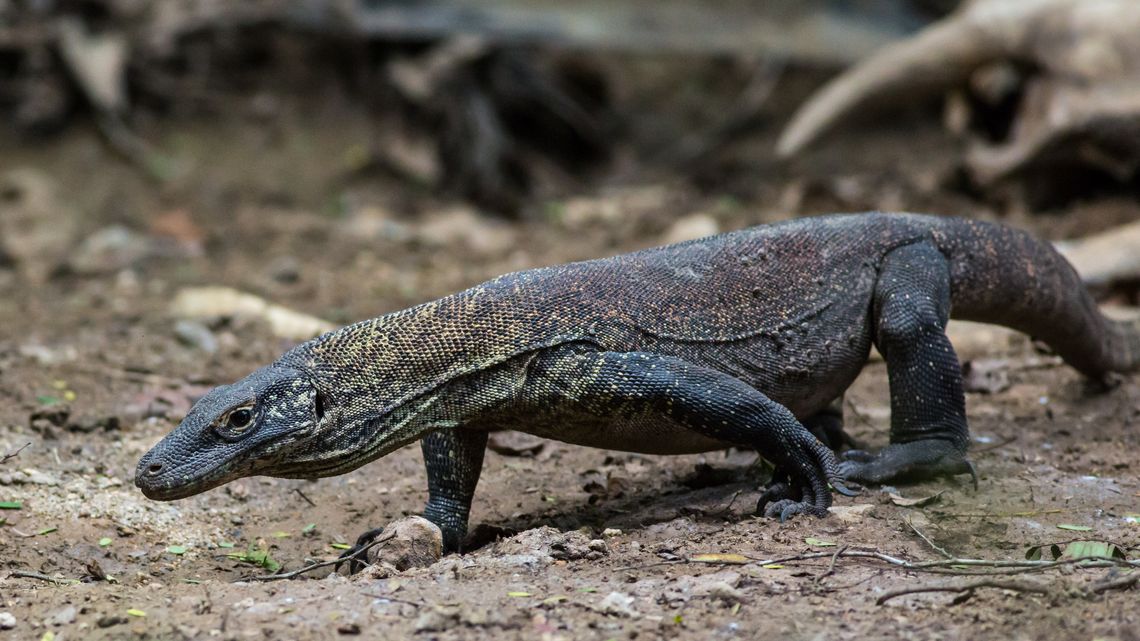 These shots were taken with the venerable Canon 400mm f5.6. It's rather an old lens now; it doesn't image stabilisation and relatively slow maximum aperture, but it is tack-sharp and light enough to carry around all day.