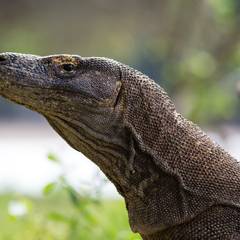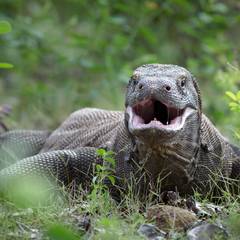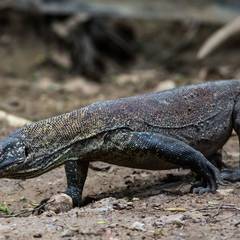 In addition to Orangutans, my Indonesia trip was to photograph Komodo dragons. These are absolutely remarkable animals, and as close to a living dinosaur you can see today.
As excited as I was to see these animals, the experience was a little disappointing. The rangers lead us around a short trek through the forrest before returning to the beach where there a dragon was basking. It was all clearly staged.
Komodo Dragons are actually venomous, contrary to the popular belief that their bites kill with toxic bacteria in their mouths.
This was a juvenile dragon. We saw it meandering through the forrest, occasionally chewing on dry bones, trying to find sustenance. The urge to hug him, and squeeze him, and call him George was strong! continue reading…